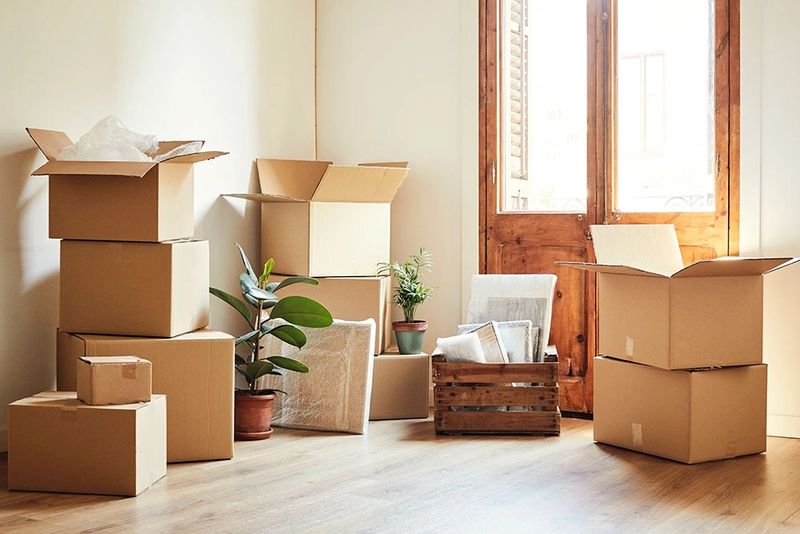 WINTER UPDATE

Hello beautiful ones! I just wanted to let everyone know that my partner and I just bought a new house and we are in the process of relocating to another city! I've been extremely busy over the past few weeks processing shop orders as well as packing and preparing for this big move. 
Typically orders are processed, packaged and shipped within 7-14 business days excluding weekends and holidays. Due to relocating my entire Blackthorn & Rose shop and moving into my new home, I'm currently running about 3 business days behind. 
***All holiday orders must be placed by Sunday November 24th for guaranteed delivery for Yule and Christmas.***
I'm currently on Winter vacation and the Blackthorn & Rose shop is closed until December 14th to get moved, settled and unpacked in our new home. Please note that all orders placed during this time will not be shipped until 7-14 business days after I return. 
I have several new projects that have been temporarily put on hold because of this relocation but rest assured I have many new and exciting offerings coming soon! Lots of magical goodies will be flying into the shop once I get everything set up in my apothecary and I get situated in our new house. So please check back soon!
Thank you from the bottom of my heart and soul for your support, I appreciate it more than words could ever express! May your Winter holiday season be filled with peace, love, joy, good health, abundance, prosperity and the brightest of blessings!
Love & Gratitude,
Melissa