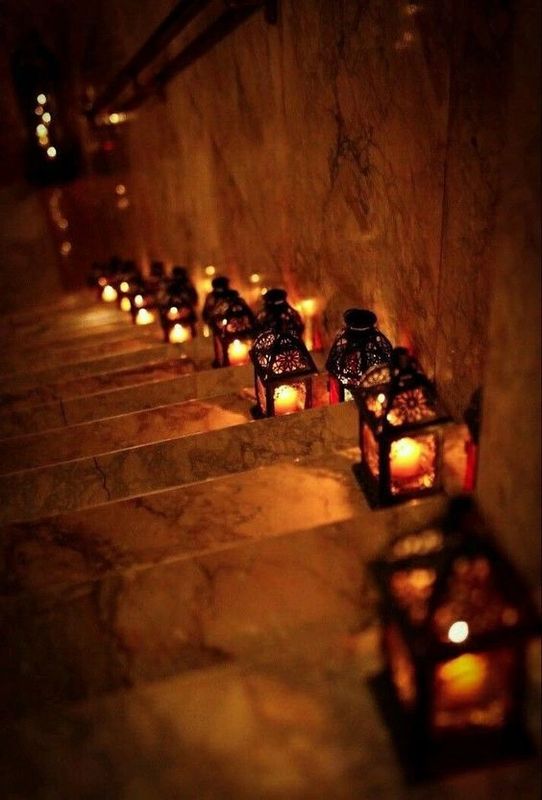 SPRING UPDATE - MARCH 2020 

Lockdown

Yes there is fear.

Yes there is isolation.

Yes there is panic buying.

Yes there is sickness.

Yes there is even death.

But,

They say that in Wuhan after so many years of noise

You can hear the birds again.

They say that after just a few weeks of quiet

The sky is no longer thick with fumes

But blue and grey and clear.

They say that in the streets of Assisi

People are singing to each other

across the empty squares,

keeping their windows open

so that those who are alone

may hear the sounds of family around them.

They say that a hotel in the West of Ireland

Is offering free meals and delivery to the housebound.

Today a young woman I know

is busy spreading fliers with her number

through the neighbourhood

So that the elders may have someone to call on.

Today Churches, Synagogues, Mosques and Temples

are preparing to welcome

and shelter the homeless, the sick, the weary

All over the world people are slowing down and reflecting

All over the world people are looking at their neighbours in a new way

All over the world people are waking up to a new reality

To how big we really are.

To how little control we really have.

To what really matters.

To Love.

So we pray and we remember that

Yes there is fear.

But there does not have to be hate.

Yes there is isolation.

But there does not have to be loneliness.

Yes there is panic buying.

But there does not have to be meanness.

Yes there is sickness.

But there does not have to be disease of the soul

Yes there is even death.

But there can always be a rebirth of love.

Wake to the choices you make as to how to live now.

Today, breathe.

Listen, behind the factory noises of your panic

The birds are singing again

The sky is clearing,

Spring is coming,

And we are always encompassed by Love.

Open the windows of your soul

And though you may not be able

to touch across the empty square,

Sing.

- Br. Richard Hendrick, OFM


March 21, 2020 UPDATE: The entire state of Illinois is ordered to shelter in place. I just wanted to let everyone know that we are staying safe at home and Blackthorn & Rose is still open for online orders! I will update this page if anything changes with USPS or the city I live in that would have an impact on shipping out packages. Due to the serious nature of this matter and to help prevent the spread of the covid-19 virus, I'm limiting my trips to the USPS post office to only once a week. Blackthorn & Rose is being extra vigilant with maintaining a clean and sanitary environment in our workshop area. We are committed to following all health and safety precautions to ensure each order is handled with the utmost care. 
Please note that all products are freshly handcrafted and made to order. Due to the high demand of my handcrafted offerings, all orders are generally processed, packaged and shipped within 7-14 business days. Excluding weekends and holidays. You will receive a shipping notification that includes your USPS tracking number via Paypal once your package has shipped.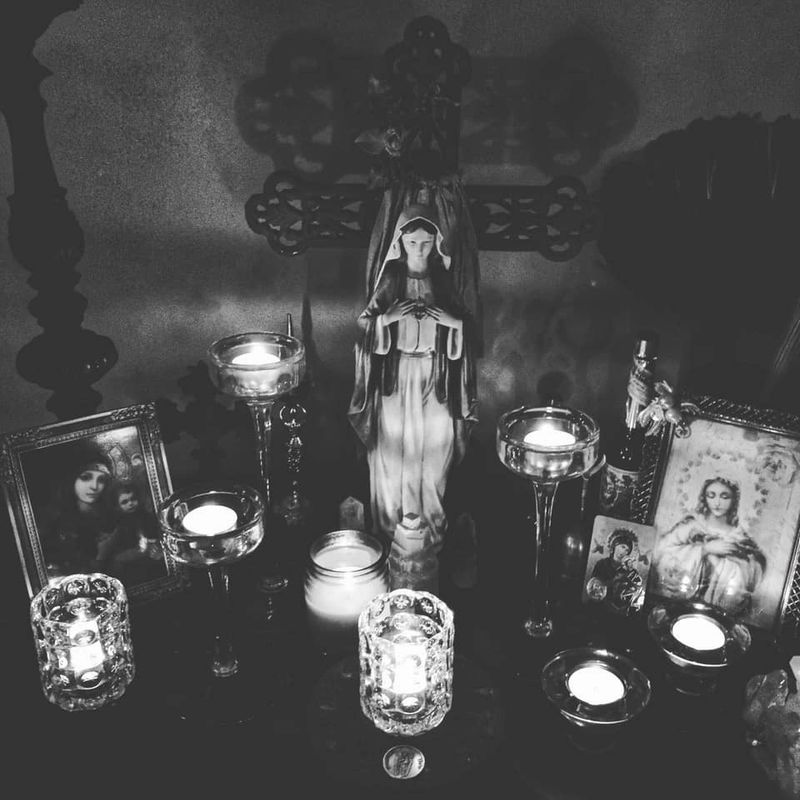 We are having a nightly candle vigil for worldwide healing on our Great Mother altar. Now is the time to stay vigilant and to call upon all of our deities, ancestors, spirits, angels and guides daily to overcome this pandemic. We send love, strength, peace, healing and protection to everyone in need. We are all in this together and we will get through this together! 
Thank you from the bottom of my heart and soul for your support, I appreciate it more than words could ever express! Brightest blessings of peace, love, light, comfort, safety, protection, health and wellness to you and your family during these dark times.

Love & Gratitude,
Melissa