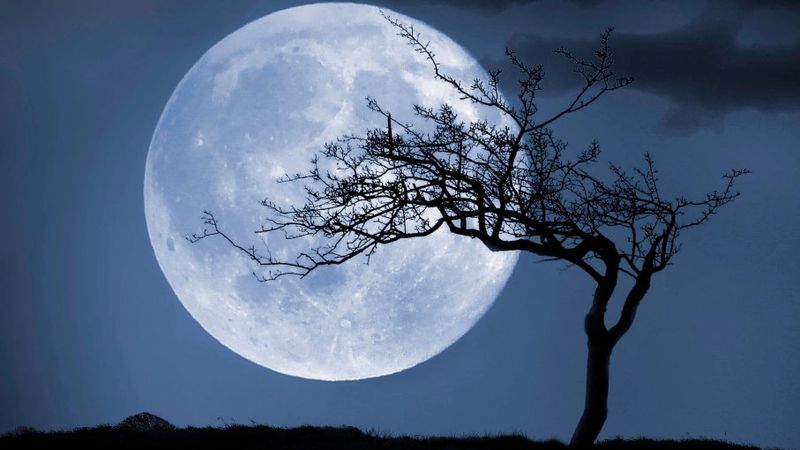 JULY 27, 2020 UPDATE: I've been super busy restocking my little shop and I witchcrafted many magical offerings over this past full moon! Please see the list below of everything that was just restocked from this Full Moon shop update:
***NEW contest for the month of July!***A special thanks to everyone who left positive reviews in June. The winner of June's contest has been contacted and awarded their prize. I will feature the same contest for the month of July! Feedback is so vitally important for small businesses to thrive and to build trust within our community. Blackthorn & Rose invites you to share the love! With every positive 5 star review, your name will go into the cauldron for a chance to win one artisan ritual spell oil of your choice! Every 5 star review counts so if you purchased 10 items and leave a review for each item, then you will have 10 chances to win. I will draw a name out of my cauldron at midnight on July 31st. The winner will be contacted via email. Your input is very valuable and helps to inspire future creations and magical offerings. I sincerely thank you for taking the time to share your experience. I absolutely love hearing from you!
I've been experiencing a huge increase in orders over the past few months due to more people turning to Spirituality as a source of empowerment, strength, comfort, healing and hope during these unprecedented times. I want each and every single one of you to know that you are loved and I'm here for you. Due to the high demand of my handcrafted offerings, all orders are generally processed, packaged and shipped within 7-14 business days from your date of order. Excluding weekends and holidays. 

The covid-19 pandemic has caused a delay in some of my supplies because the manufacturer is either shut down, partially open or the warehouse is out of stock on certain items. All of my suppliers nationwide are currently experiencing delays due to longer processing and shipping times. Certain items in the shop will remain out of stock until I receive my supplies. There is no estimated time frame for when certain items will come back in stock. I kindly ask for your patience and understanding during this time. Please check back often as I will be restocking my shop as new offerings become available!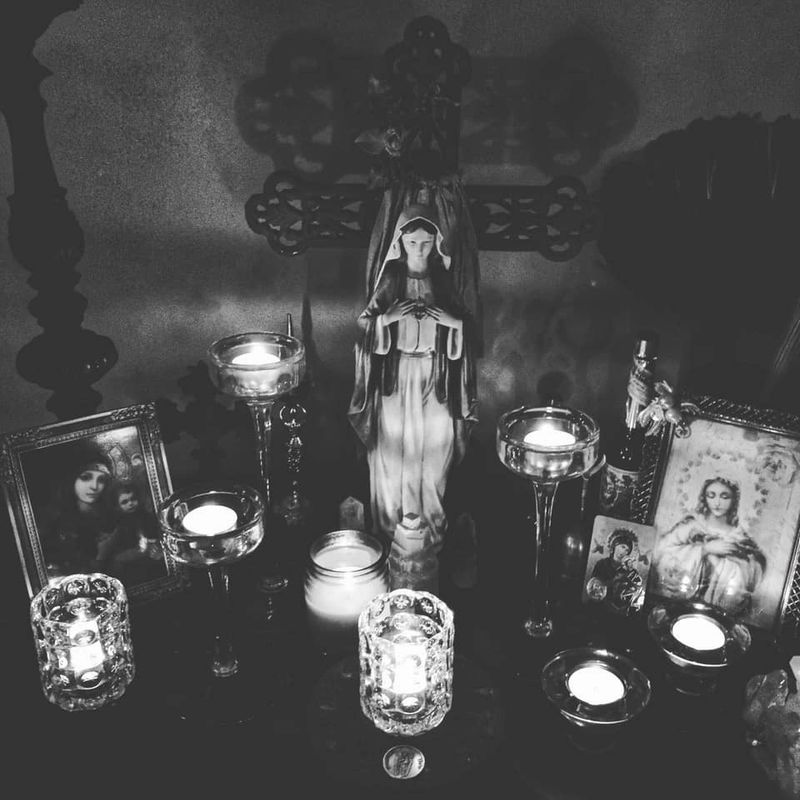 We are having a nightly candle vigil for worldwide healing, positive change, justice, unity and transformation on our Great Mother altar. We send love, strength, peace, healing and protection to everyone in need. We are all in this together and we will get through this together! 
Thank you from the bottom of my heart and soul for your support, I appreciate it more than words could ever express! Brightest blessings of peace, love, light, comfort, safety, protection, health and wellness to you and your family during these dark times.

Love & Gratitude,
Melissa