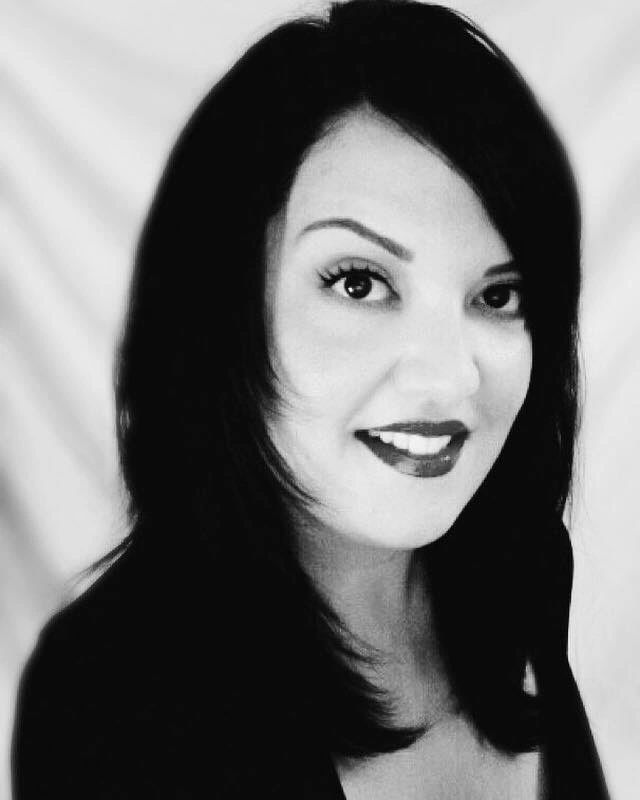 Welcome to Blackthorn & Rose! Travel back in time and experience the timeless beauty, enchantment and magic of my authentic handcrafted line of spiritual products. My offerings are rich in ancient lore and deeply rooted in the sacred traditions of my ancestors. I take great pride in the quality of my work creating each item in sacred space with the utmost care, respect, and highest level of integrity. My unique line of products are designed to promote positive life enhancing results with over 30+ years of experience in the art and science of Witchcraft, herbalism, aromatherapy, holistic healing practices and the metaphysical arts! My handmade offerings are available for everyone to embrace the high vibrational positive energy, love, and magic they contain! 

My magical offerings have been featured at pagan pride events, local markets, festivals, and faires since 1999 and Blackthorn & Rose officially became an established online eCommerce store in February 2016. It wasn't long before people of all walks of life from around the world discovered my work and the emails came pouring in. The overwhelming response from my work was that of immense gratitude and appreciation for my services. My clientele viewed my offerings as divine "gifts" and I received numerous glowing reviews and heartfelt stories of success that were life changing! I am honored, grateful, and blessed by all of the kindred spirits that are drawn to Blackthorn & Rose! 
My name is Melissa and I'm the founder and sole proprietor of Blackthorn & Rose. After devoting over 20+ years of my life to traveling and working in upper management for some of the world's largest and most reputable corporations, I decided to begin a new journey. During this major turning point in my life, I instinctively knew that it was the right time for me to focus on my passion, share my gifts with the world and start my own business! I've been sharing my magical offerings throughout the midwest since the late 90's and wanted to focus on my Craft full-time. I began to develop a full line of authentic spiritual products that are soul-inspired, created from the knowledge that I've gained on my lifelong spiritual journey, and formulated using family recipes that have been handed down to me through generations. 

Witch blood runs very deep in our family and I was taught the mysteries of life and connected with the sacred power of the Earth and my ancestors since childhood. I practice my Craft with a strong focus on natural healing, herbalism, organic living, holistic practices, and folk magic. Throughout my adult life, I explored various paths of earth based religions and was an active member in the Chicagoland Pagan community. I received formal training and was initiated into the oldest surviving Coven of hereditary Witches that exists in Chicago. I currently live as a solitary practitioner in Illinois with my partner, Josette, and our rescued animals that we spoil rotten and love to pieces! 
My goal with Blackthorn & Rose is to inspire others to reach their highest potential, greatest good and to manifest their goals by providing the best services and tools to use in any spiritual tradition. Everything that Blackthorn & Rose has to offer is designed to positively enhance your life and spiritual practices! I hope that you treat yourself or a loved one with something special today that's witchcrafted with love from my sacred space to yours! 
Love and gratitude,
Melissa 
© Copyright Blackthorn & Rose 2022. No part of the content, designs, images, product trade name(s), trade product design(s) and product(s) can be used without prior express written permission. All rights reserved. By using this website you agree to the Terms of Service, Store Policies and Shipping & Returns Policy of Blackthorn & Rose. All products sold as curio only. For entertainment purposes only. All sales are final.