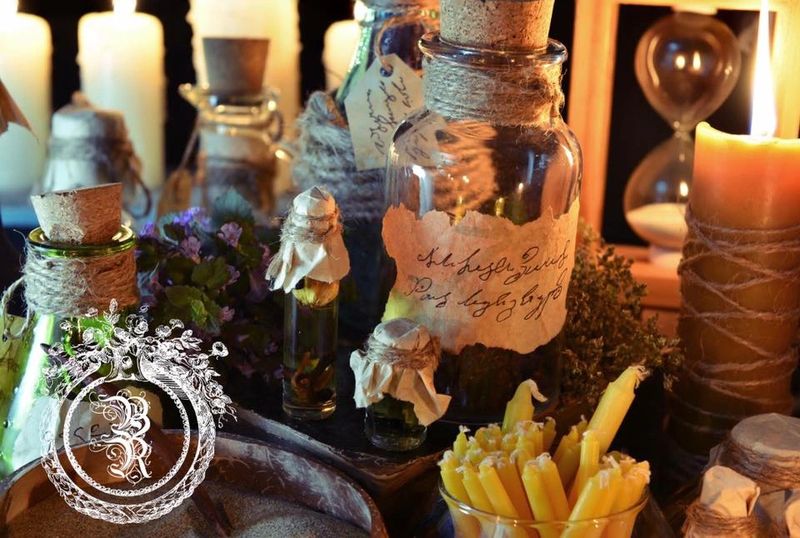 SACRED RITUAL PROVISIONS WITCHCRAFTED IN CEREMONY AND INFUSED WITH ANCIENT MAGIC.
Potions - Perfume Elixirs - Candles - Crystals - Incense - Herbs - Metaphysical Wares
Blackthorn & Rose uses certified organic, sustainably and wild-harvested natural ingredients that are fair trade and cruelty-free.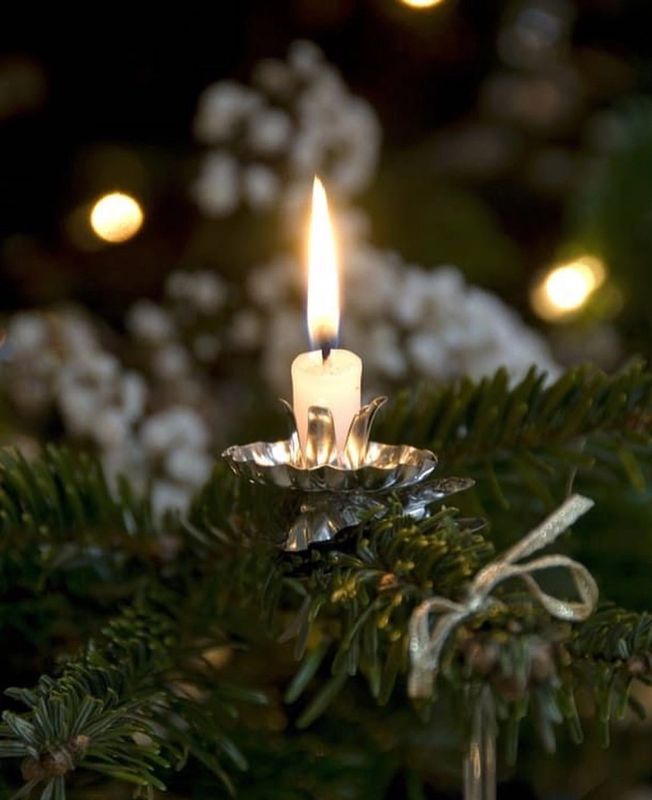 ***All holiday orders must be placed by Sunday November 24th for guaranteed delivery for Yule and Christmas.***
I'm currently on Winter vacation and the Blackthorn & Rose shop is closed until December 14th to get moved, settled and unpacked in our new home. Please note that all orders placed during this time will not be shipped until 7-14 business days after I return. Please read the Winter Update page for more details.