APRIL 5, 2020 UPDATE: The entire state of Illinois is ordered to shelter in place. I just wanted to let everyone know that we are staying safe at home and Blackthorn & Rose is still open for online orders! I will update this page if anything changes with USPS or the city I live in that would have an impact on shipping out packages.
Please visit the April 2020 Update page for more information.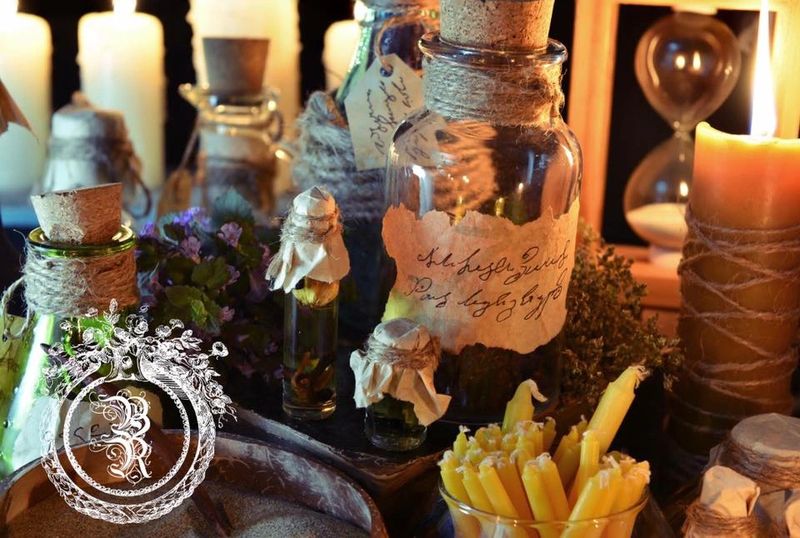 SACRED RITUAL PROVISIONS WITCHCRAFTED IN CEREMONY AND INFUSED WITH ANCIENT MAGIC.
Potions - Perfume Elixirs - Candles - Crystals - Incense - Herbs - Metaphysical Wares 
Blackthorn & Rose uses certified organic, sustainably and wild-harvested natural ingredients that are fair trade and cruelty-free.