DUE TO COVID-19 AND THE HIGH DEMAND OF MY HANDCRAFTED OFFERINGS, ALL ORDERS ARE GENERALLY PROCESSED, PACKAGED, AND SHIPPED WITHIN 10-18 BUSINESS DAYS FROM YOUR DATE OF ORDER. EXCLUDING WEEKENDS AND HOLIDAYS.


PLEASE EXPECT A 2-3 WEEK LEAD TIME BEFORE YOUR ORDER IS SHIPPED. THANK YOU FOR YOUR PATIENCE, UNDERSTANDING AND SUPPORT AS WE NAVIGATE THROUGH THESE UNCERTAIN TIMES.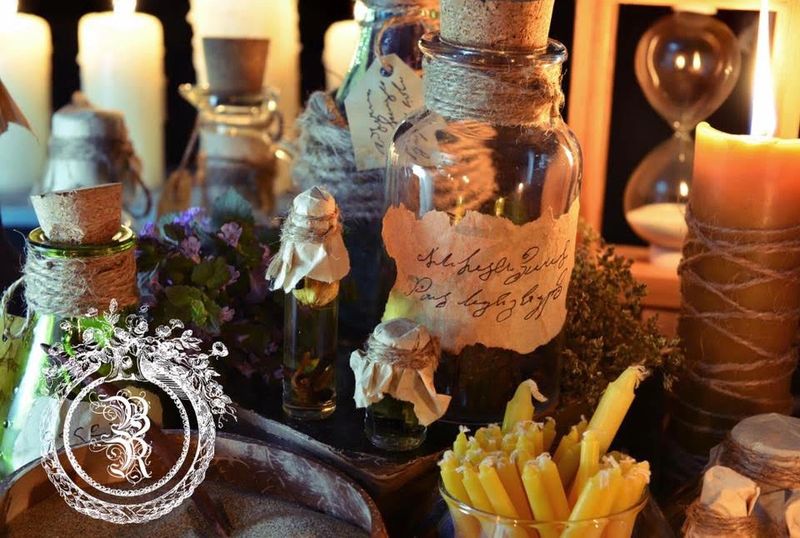 SACRED RITUAL PROVISIONS WITCHCRAFTED IN CEREMONY AND INFUSED WITH ANCIENT MAGIC.

POTIONS - PERFUME ELIXIRS - CANDLES - CRYSTALS - INCENSE - HERBS - METAPHYSICAL WARES 

Blackthorn & Rose only uses certified organic, sustainably and wild-harvested natural ingredients that are fair trade and cruelty-free.