COVID-19 RESPONSE - June 26, 2020 UPDATE: The state of Illinois is currently under lockdown in phase 3. We are staying safe and Blackthorn & Rose is open for business! All health and safety guidelines are being followed that have been issued by the CDC and Illinois government. Blackthorn & Rose uses strict sanitary practices and we take extra safety precautions in our workshop to ensure each item in your order is handled with the utmost care.
All orders are generally processed, packaged and shipped within 7-14 business days from your date of order. Excluding weekends and holidays. However, due to the serious nature of COVID-19, we are limiting our trips to our local USPS office to drop off packages and shipping is restricted to deliveries only once per week. Thank you for your support, patience and understanding during these uncertain times.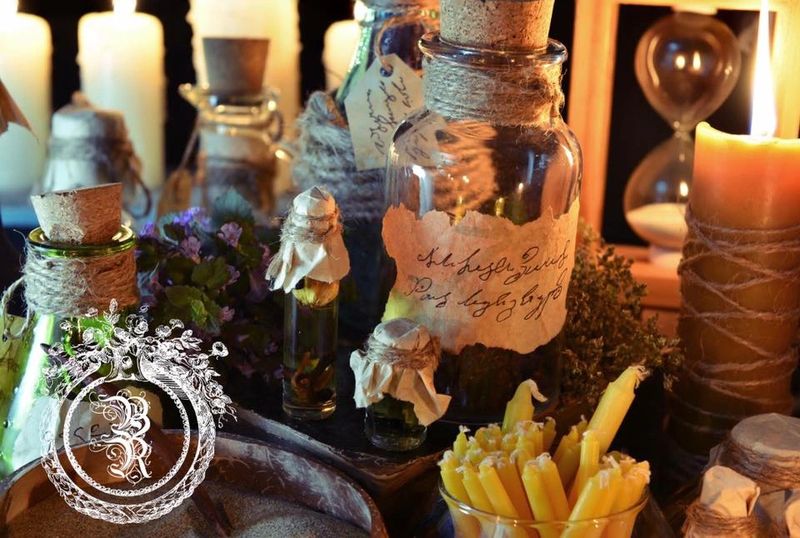 SACRED RITUAL PROVISIONS WITCHCRAFTED IN CEREMONY AND INFUSED WITH ANCIENT MAGIC.
Potions - Perfume Elixirs - Candles - Crystals - Incense - Herbs - Metaphysical Wares 
Blackthorn & Rose uses certified organic, sustainably and wild-harvested natural ingredients that are fair trade and cruelty-free.